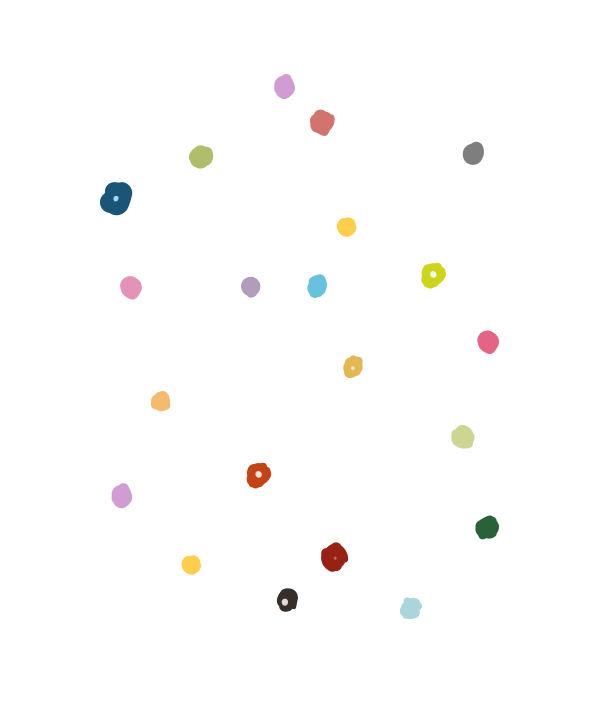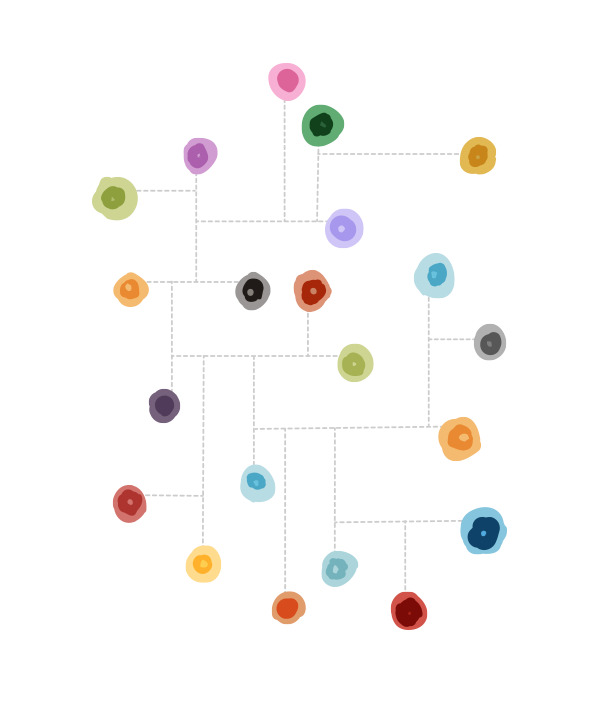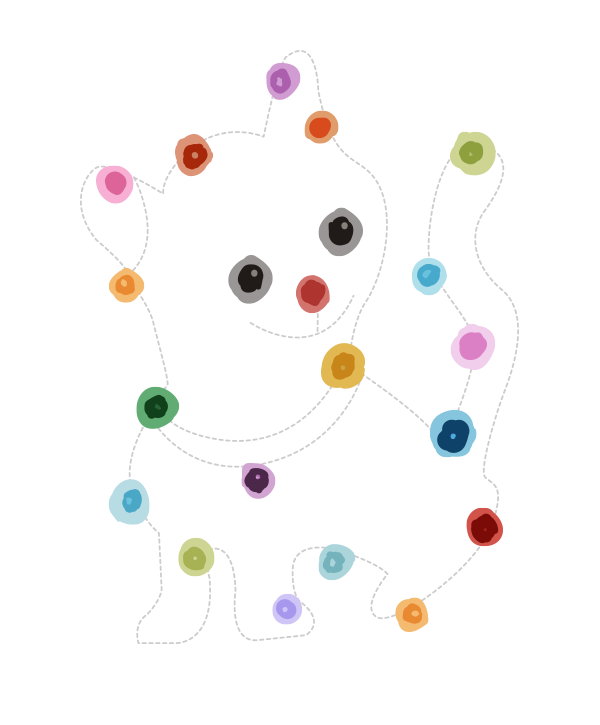 Knowledge helps you do things right…
Today, with plethora of varied sources of information, acquiring data points of knowledge is easier than before. But with scattered and opinionated pieces of it, the essence is lost in processing and application. Accurate and contextual data are the foundational elements which help in making appropriate and timely business decision.
Experience helps you do the right things…
When the individual data pieces of knowledge are gained, aligned, and practiced over time, they act as instrument of experiences which structure our approach to external stimuli. Experience helps in assimilating a faster response to market challenges.
Creativity helps you do transformational things…
In the complex environment of our times, beyond the constraints of knowledge and experience, what is increasing seen as crucial to long term survival of businesses is Creativity. It helps us create a paradigm shift and achieve an edge over the competition…in some cases make it irrelevant.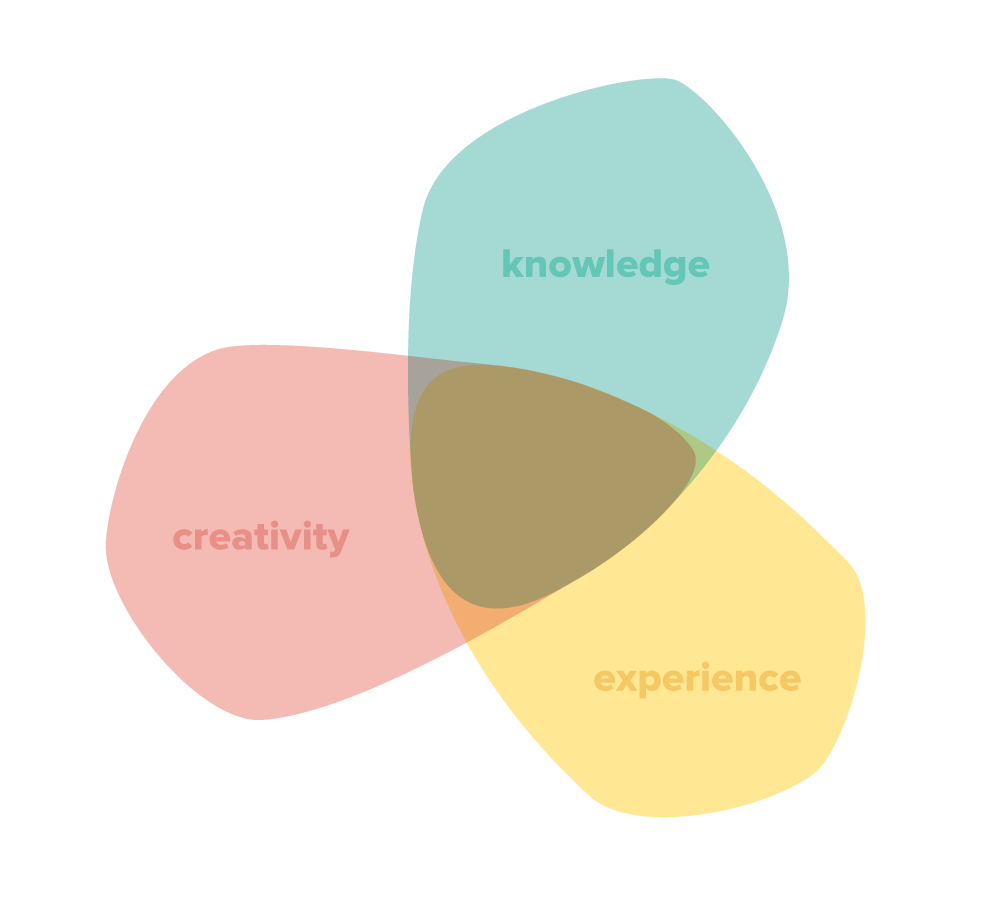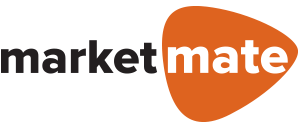 Market Acceleration Platform…Connecting the Dots!
Gaining insights and going beyond the existential truths, creativity thrives on articulated perception, innovation of ideas and value based engineered processes.
Balancing these three components in harmony, MarketMate is here, to help Create Sustainable Competitive Advantage to your business.
Get In Touch With Us
We will get back to you as soon as possible..